Barbecue sauce is very popular in the United States. It is a common flavor in American food, especially in the South and other places with a long history of barbecued meats. Barbecue sauces come in many different kinds and tastes, such as sweet, tangy, spicy, and smoky. It is often used to glaze or dip foods like ribs, pulled pork, brisket, and chicken that have been grilled or smoked. Barbecue sauces are also added to recipes like baked beans, meatloaf, and burgers to give them more taste and depth.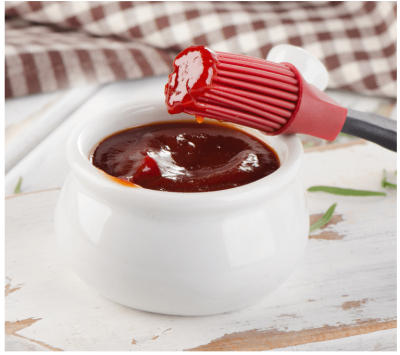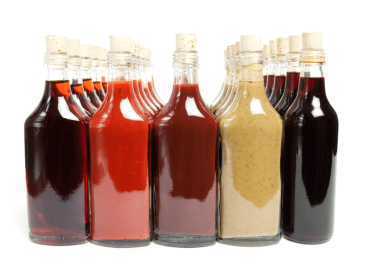 This growth is due in part to the:
Increase of Americans cooking at home more
Ease of use for cooking
Convenience in storing a pre-made barbecue sauce
Growing popularity of hosting at-home parties
While many large barbecue sauce players are in the market (I.e., Sweet Baby Ray's, Kraft Original, KC Masterpiece…), many Americans prefer smaller and more unique brands with special sauce qualities: organic, small-batch, and distinctive flavoring. Those brands do include those outside of the United States.
BBQ sauce comes to the U.S. from more than one country. The United States imports barbecue sauce from different parts of the world. Some of the countries that export BBQ sauce to the US are:
Canada
Mexico
China
United Kingdom
Australia
Germany
South Korea
Thailand
Japan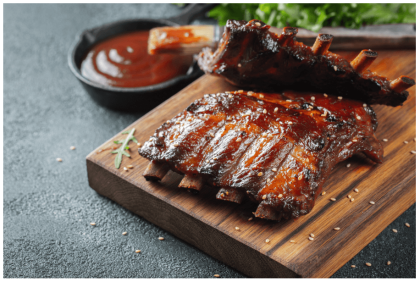 If your barbecue sauce company wants to grab a part of this growing market, you can export your goods to hungry American consumers. With PriorNotify, selling and sending barbecue sauce to the United States is now easy.
PriorNotify makes it easier for international companies that make, sell, or move food and drinks from outside the U.S. to complete paperwork for the U.S. Food and Drug Administration (FDA).  PriorNotify's e-commerce integrations automatically generate the paperwork for the U.S. FDA when a U.S. customer buys food or drinks from a foreign online store.
Click here or go to PriorNotify.com for more information and a free 7-day trial.