The United Kingdom exports a wide range of food and beverage products to the United States, including whisky, chocolate, cheese, tea, and beer. The UK is one of the largest exporters of food and drinks to the US, with exports worth approximately 2.4 billion GBP in 2022. This is an increase of 24.4% over 2021.
This strong growth only looks to continue with Americans hungry for the quality goods that the UK produces.
As the United States GDP per capita is nearly 70, 000 USD, Americans in general have the financial ability to purchase upmarket products.  Additionally, the UK and US share the same language, and the United States becomes a huge business opportunity for food and beverage producers and vendors.
People around the world love U.K.-produced food and drink including Americans.  The reasons why are endless, but quality, novelty, tradition, nostalgia and marketing are main reasons.
Quality -British food and beverage items are renowned for their high quality and craftsmanship. Numerous American consumers are willing to pay a premium for goods deemed to be of excellent quality, and British products frequently meet this criterion.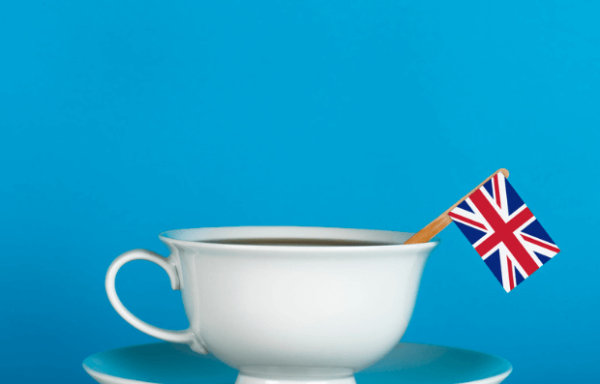 Novelty- Numerous British food and beverage items are unique and offer a distinct flavor profile from what Americans are accustomed to. Trying out new and unusual foods and beverages is frequently intriguing to American customers.
Tradition- British cuisine is entrenched in tradition, and many Americans value its historical and cultural significance. For example, British culture and customs have contributed to the popularity of tea in the United States.
Nostalgia- Numerous American consumers have a preference for British food and beverage goods due to their association with childhood memories or experiences of living or vacationing in the United Kingdom.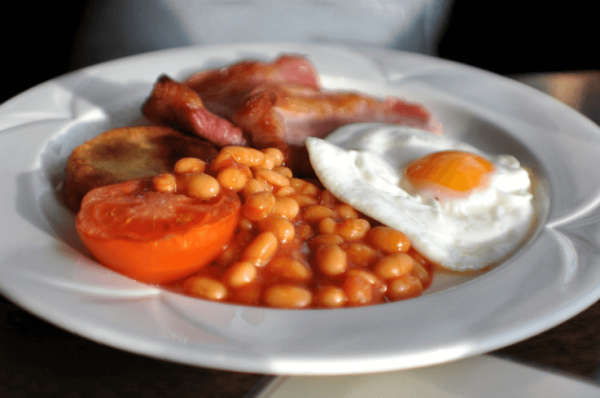 Good Marketing- British food and beverage items are frequently advertised to appeal to American consumers by stressing their distinctive flavor characteristics and cultural importance.
Many British food and beverage brands enjoy a solid reputation and devoted following among American consumers. There are numerous popular British cuisines that are liked by American consumers. Among the most popular British food exports to the United States are:
Chocolates- Cadbury's Dairy Milk and other British chocolate brands are extremely popular in the United States.
Cheese- British cheeses such as cheddar, stilton, and Red Leicester are popular in the United States, especially among cheese enthusiasts.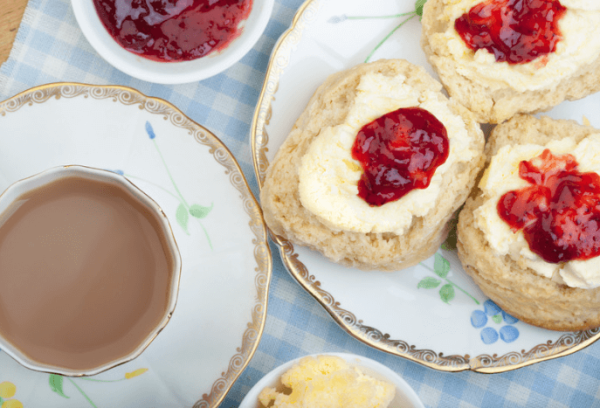 Tea- The United Kingdom is well-known for its tea culture, and brands such as Twinings, PG Tips, and Yorkshire Tea are accessible in the United States. Beyond those well-known brands, Americans clamor for other unique and well-crafted teas.
Cookies– American consumers appreciate British cookies, known as biscuits in the UK, such as McVitie's Digestives and Jammie Dodgers.
Chips– British potato chips, known as crisps in the UK, are popular in the United States, with prominent brands including Walkers and Tyrrell's.
Beer- Popular in the United States are British beers, notably ales, and stouts, such as Guinness and Newcastle Brown Ale.
Whisky- Scotch whisky is a prominent UK export to the United States, with popular brands like Johnnie Walker and Glenlivet.
There are many reasons why British food and beverage enterprises should consider marketing and selling their products to American consumers.
The United States is one of the world's largest consumer marketplaces with a population of approximately 334 million people. This presents an enormous opportunity for food and beverage sellers in the United Kingdom to boost their consumer base and revenue.
Consumers in the United States are known for their eagerness to try new items and their appreciation for high-quality food and beverages. Many food and beverage products from the United Kingdom, such as chocolate, cheese, and whisky, enjoy a solid reputation and great demand in the United States.
A number of trade agreements exist between the United Kingdom and the United States to ease the interchange of products and services. For instance, the UK-US Free Trade Agreement is anticipated to create new opportunities for British food and beverage companies to enter the U.S. market.
Many British food and beverage items are associated with quality, heritage, and handiwork. This premium image can be a powerful selling point in the United States, where people are frequently willing to pay more for high-quality goods.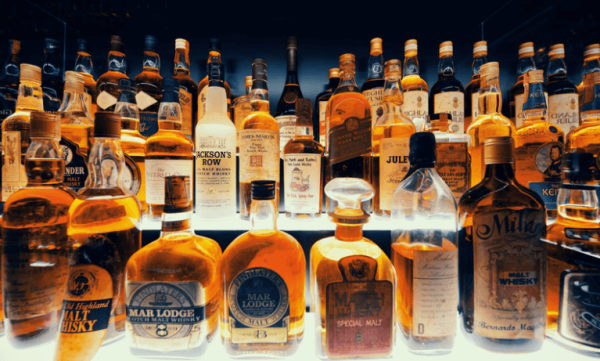 By selling to American consumers, British food and beverage companies can broaden their customer base and minimize their reliance on the home market. This can assist in mitigating the risk of economic swings and other factors that may have an influence on the UK market.
It is important for British food and beverage producers and vendors to be aware of the legislation and requirements for sending consumable goods to the United States, including food safety standards and labeling requirements. To ensure compliance with U.S. laws and regulations, businesses may want to consult with trade associations or consult with legal and regulatory professionals.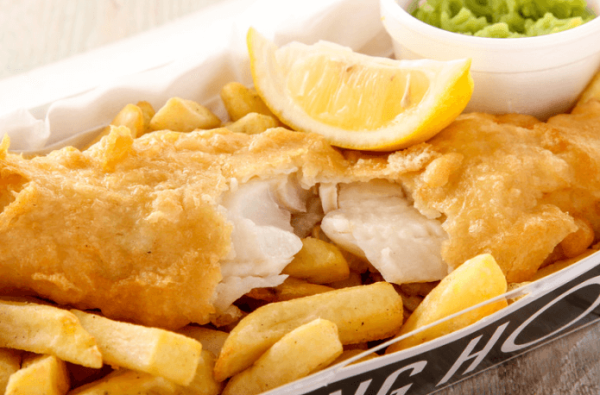 If a British food manufacturer or seller wants to ship their products to a U.S. customer, they need to be aware of the proper steps to take in order for the product to successfully arrive at the customer's door. The exporter should include the following in their planning:
Research and Understand Regulations- The producer or seller must research and adhere to the regulations and standards for exporting food and beverage products to the United States.
This includes labeling, packaging, and documentation requirements. The requirement to register the manufacturing facility where the consumable is produced is another important requirement. The two main agencies to understand are the U.S. Food and Drug Administration and the U.S. Customs and Border Protection.
Acquire Necessary Documents – The exporter may be required to submit evidence demonstrating that the food and beverage items are safe and conform to the applicable food safety requirements. This may consist of a certificate of origin, a certificate of analysis, or a sanitary certificate such as an allergens statement.
Package and Label Goods – The food and beverage items must be appropriately packaged and labeled in line with government rules. This involves adequately identifying the products' ingredients, identifying the packages with the recipient's name and address, and providing information on the package's contents.
Complete the Necessary Customs Forms -The exporter must complete the relevant paperwork, including prior notice of the shipment. To import food and drinks into the United States, advance notification is required. The prior notice advises the U.S. FDA that a food or beverage item is being imported into the United States. Prior notice is required for all foods and drinks regulated by the FDA, including dietary supplements. Required details on the prior notice include information such as the type of product, weight, and value.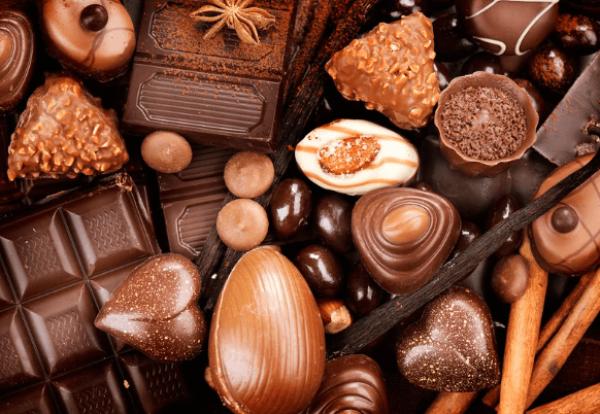 Choose the Appropriate Delivery Method- The exporter should select the proper shipping method for their food and beverage items, taking into account shipment size, delivery time, and cost. Express courier service and postal mail are two solid options.
By following these guidelines, producers and retailers can ship food and beverages to the United States. Please be aware that export regulations and restrictions for food goods are subject to change at any time. The exporter should be willing to devote additional time and energy to researching and comprehending the government requirements, and if required, seek guidance from the appropriate authorities.
To assist with the process and paperwork is PriorNotify.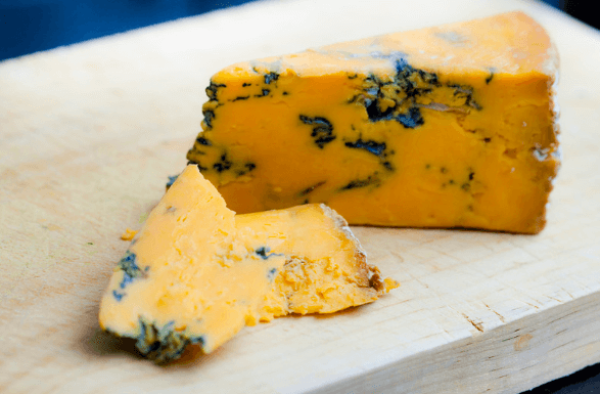 PriorNotify automates prior notices to the U.S. FDA. PriorNotify can integrate with all e-commerce systems (e.g., Shopify, WooCommerce, PrestaShop, etc.) and automatically generates and files a prior notice whenever an American client makes a purchase. PriorNotify is secure and affordably priced so that international companies can gain efficiencies and grow their businesses.
By selling online to Americans, U.K. food and beverage producers and retailers open the door to vast business opportunities.  By selling online, international food and beverage producers can reach a massive number of potential customers.  With customers looking online more and more for unique and special products from all corners of the world, Americans can find and buy from online U.K. sellers. 
While selling and shipping to another country like the U.S. may take a bit more effort, the benefits outweigh the costs.  And with technological advances like PriorNotify automating U.S. FDA prior notices, selling and shipping to Americans is easier now more than ever.