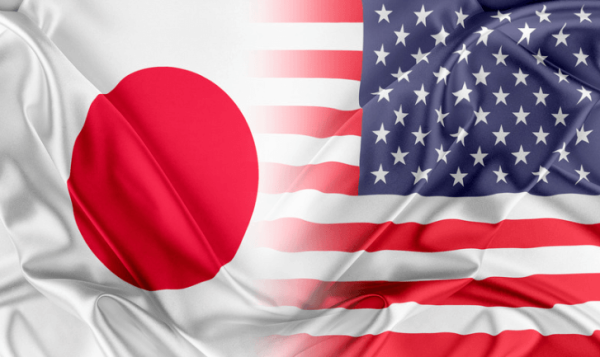 Japan and the United States maintain a robust trade relationship. In 2018, the United States and Japan engaged in extensive bilateral commerce, exchanging goods and services valued at over $300 billion. This equates to an approximate value of $920 per capita in the United States. Within that amount, a significant volume of food and beverages is traded between Japan and the United States with a diverse range of food and beverage goods sent to fulfill the demands of hungry consumers.
Japan is renowned for possessing a distinctive and diverse culinary culture, with numerous food and beverage offerings that have garnered significant popularity throughout the United States. The trade of these Japanese food and beverages to the United States constitutes a significant economic enterprise. For example, in 2022, Japan exported to the United States $267 million alone in beverages spirits, and vinegar, over $82 million in coffee, tea, and spices, and almost $20 million in sugar confections.
Unfortunately, retail food and beverage sales in Japan have decreased in the recent past.  From 2020 to 2021 retail food and beverage sales in Japan dropped 2.3% or nearly $11 billion.  For those who sell or produce food and beverages from Japan, expanding into or increasing sales in the United States may help to close this loss gap.  
Popular Japanese Foods and Beverages
The consumption of Japanese food and beverages has experienced a notable surge in popularity within the United States. Throughout the years, Japanese cuisine has garnered a devoted following and has emerged as a prominent component of American food culture.
Japan exports a variety of highly sought-after food and beverage products to the United States. The following are just a few examples.

Sake, a traditional rice wine originating from Japan, is commonly exported in significant volumes to the United States. In fact, the U.S. is ranked the top importer of Japanese sake. The consumption of sake continues to grow within the United States, particularly among individuals who possess an affinity for wine and other alcoholic beverages.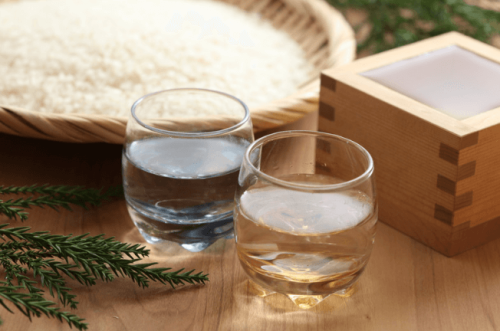 Japan is renowned for its exceptional seafood, including tuna, salmon, and eel, alongside various other fish species. These fish products are widely favored in the United States due to their quality, and are distributed to numerous establishments, particularly upscale restaurants and specialized food retailers.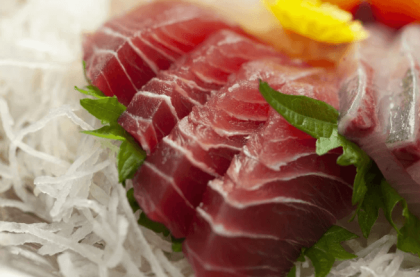 Japanese treats such as mochi, dried seaweed, Pocky, and Kit Kats have gained considerable popularity in the United States due to their distinct flavors and delectable nature. These items are frequently available for purchase through online retailers as well as at other brick-and-mortar Japanese and Asian supermarket stores.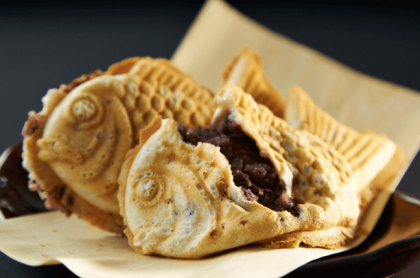 Green tea is a widely consumed beverage in Japan, with a significant portion of its production being exported.  Over 20-billion-yen worth of green tea was exported in 2021 alone. Matcha, a type of powdered green tea, has gained significant popularity in the United States. Matcha is commonly used as an ingredient in many culinary applications, including but not limited to ice cream, lattes, and smoothies.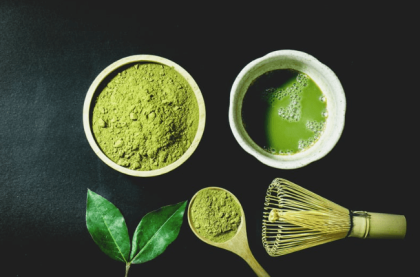 Soy sauce holds significant cultural and culinary significance in Japanese cuisine, and it is exported in substantial volumes to the United States. This ingredient is readily available in numerous grocery stores as well as e-commerce websites, and it is commonly used in a wide array of Asian culinary preparations.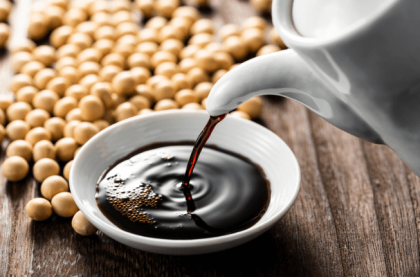 These food and beverage examples represent just a small selection of the diverse food and beverage options that are sent from Japan to the United States. Japan also exports consumable goods such as rice, wagyu beef, and produce as well.  The United States has seen a consistent increase in the demand for these Japanese cuisine and beverages, with indications suggesting the potential for continued expansion in the future.
Exporting Food and Beverage from Japan to the U.S. 
If an individual or an organization is looking to boost sales growth and broaden market penetration, the United States offers favorable prospects. To facilitate the exportation of food and beverage items from Japan to the United States, adherence to governmental guidelines is highly advised.  Below are the main steps required for exporting food and beverage from Japan to the United States.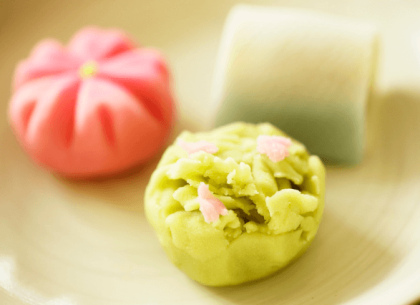 USDA Certification

– Depending on the nature of the food product being exported, it may be necessary to obtain certifications, such as the USDA's Process Verified Program, to show compliance with the mandated food safety standards.
Proper Paperwork

– To ensure compliance with FDA standards, it is necessary to appropriately package your food goods and complete the necessary papers, such as the food export permit, invoices, and bill of lading, to facilitate the shipment process.

FDA Prior Notice

– Obtain and submit your U.S. FDA prior notice. Prior notice advises the FDA of an incoming food and beverage shipment.  Sellers and shippers can complete these manually or use an app like PriorNotify which automates the process.
It is imperative to recognize that processes and regulations may undergo changes, thus it is advisable to seek guidance from pertinent authorities and specialists in order to ensure compliance with the latest stipulations.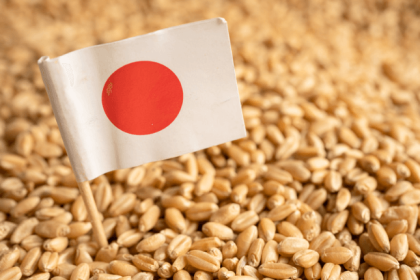 In Conclusion
Whether you consume, produce or ship delicious Japanese food and beverages, there are many types and elements to Japanese consumables in the United States.  The range of products is endless as are the sales opportunities in the United States.  While selling and shipping Japanese foods and beverages to American consumers may appear daunting at first, a review of the necessary steps and government regulations will ensure successful transactions.  Furthermore, technology such as PriorNotify exists to streamline and simply the trade process.