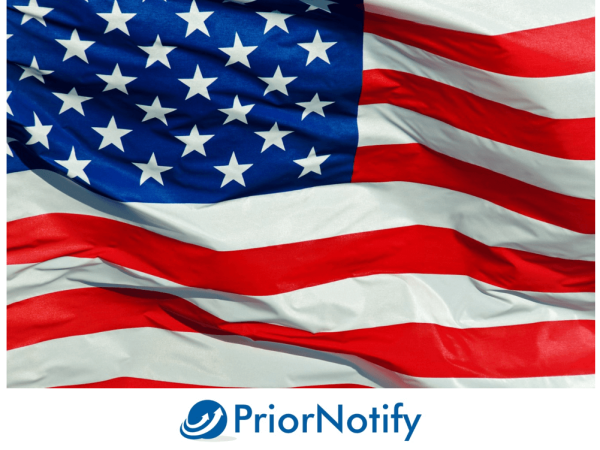 The U.S. Customs Department, often known as U.S. Customs and Border Protection (CBP), is essential to protecting our borders and controlling the movement of products and people into the country. Let's take a quick look at the US Customs Department's purpose, main duties, and effects on American daily life.
The Purpose, Role, and Responsibilities of the U.S. Customs Department
A crucial aspect of the Department of Homeland Security (DHS), the U.S. Customs Department oversees the enforcement of a variety of rules and laws about the flow of persons and products across U.S. borders. Its main goal is to safeguard the country from dangers including terrorism, drug trafficking, and unauthorized immigration while promoting legal trade and travel.
Customs enforcement, immigration management, and border security are a few of the major duties that fall under CBP's purview. To guarantee that trade regulations are being followed and to collect import duties and taxes, Customs enforcement involves examining and controlling the import and export of products. Border security tries to stop unauthorized border crossings and preserve the integrity of U.S. borders, whereas immigration control concentrates on screening visitors to the country to verify their eligibility and admissibility.

The U.S. Customs Department currently employs close to 64,000 people. CBP agents working at border crossings, airports, and ports of entry deal with innumerable shipments of cargo in addition to interacting with millions of travelers every day. To spot potential risks and threats, they employ cutting-edge technologies. CBP also collaborates with other law enforcement authorities and foreign partners to maintain a safe and secure border environment.
American lives are directly impacted by the operations of the U.S. Customs Department in countless ways. The Customs Department safeguards the security of the things Americans purchase by checking imports for fakes, hazardous materials, and inferior products. CBP is involved in enforcing trade laws that may affect the cost of imported goods. Additionally, by allowing legal immigration to flourish, its efforts in immigration control contribute to maintaining the country's security.
Impact on Import/Export
The U.S. Customs and Border Protection (CBP), has a substantial impact on the importers and exporters of food and beverages. CBP guarantees that goods meeting strict safety and quality criteria are brought into the country by food importers, shielding American consumers from potential health risks.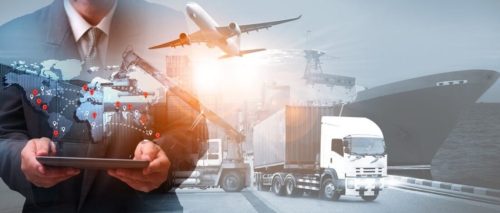 To access overseas markets, exporters rely on CBP to help them manage the intricate web of international laws and certifications needed for food and beverage exports. This delicate balancing act between CBP and the food and beverage sector guarantees not only the safety of the food and beverages we consume but also creates opportunities for businesses to tempt taste buds around the world.
One aspect of the CBP that importers need to be aware of is prior notice.  All food and beverages sent into the United States for commercial purposes must obtain prior notice.  A prior notice contains key information about the food and beverage shipment including but not limited to the country of origin, anticipated port and date of arrival, and carrier. While you can complete prior notices manually, they can be time-consuming and confusing.
However, PriorNotify can create prior notices automatically for you. The PriorNotify app allows you to easily sell and ship food and drinks to American consumers, retailers, and distributors.  PriorNotify also integrates with all e-commerce platforms. For more information and a free 7-day trial, go to PriorNotify.com.
In Conclusion
The U.S. Customs and Border Protection is a crucial agency responsible for safeguarding the United States borders, regulating trade, and controlling immigration. Its daily operations impact American daily lives by ensuring the safety and legality of imported goods, upholding trade policies, and maintaining border security. With its commitment to protecting the United States from various threats, CBP plays an essential role in the nation's security and prosperity.